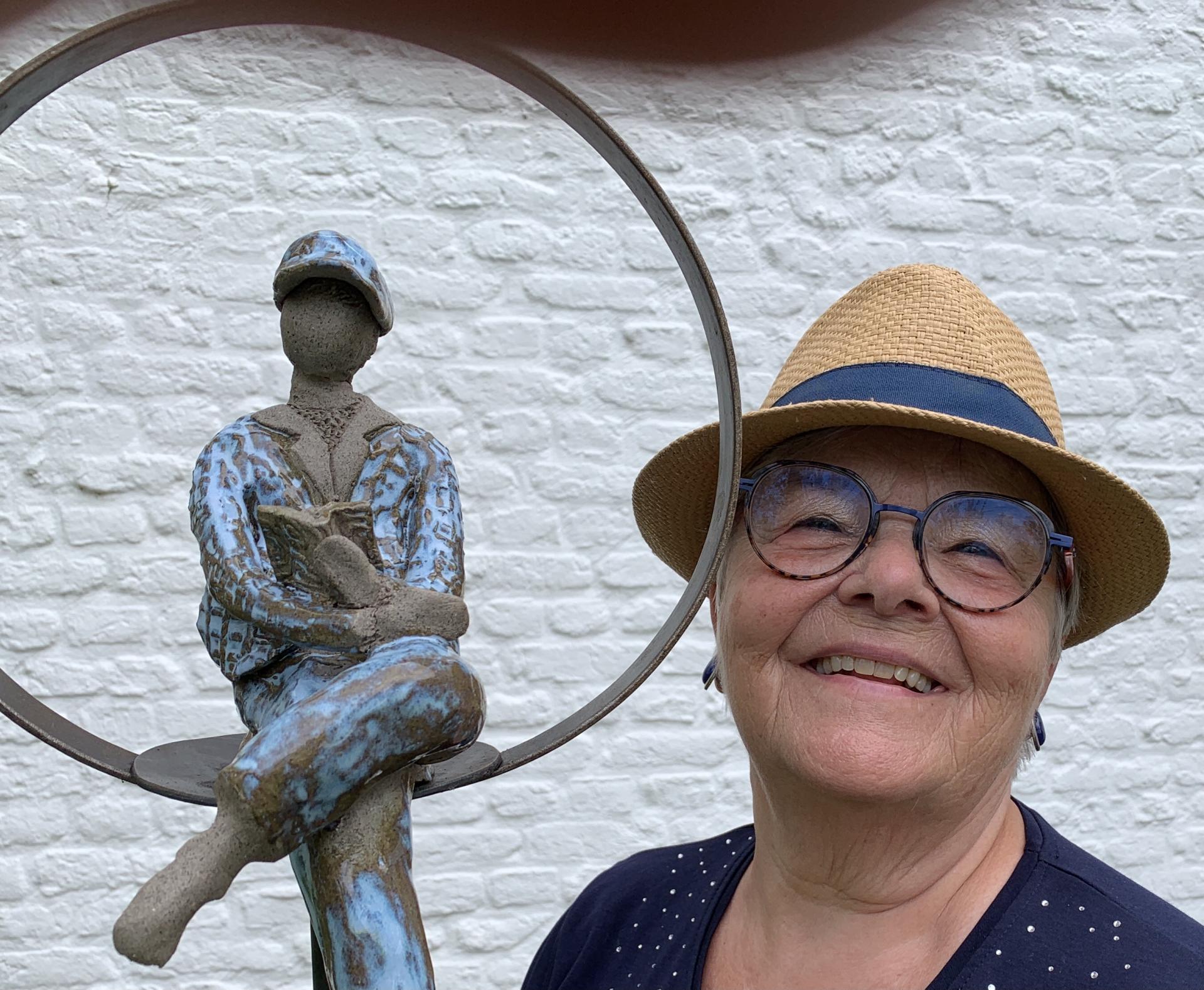 On this site, you'll discover some of my creations. Each piece is unique.
Most of my works can be customized. This means I can adapt them to your wishes.
- A Family Bubble can count one, two or more children.
- Readers can be single or in couple. They can be male, female or mixed, on wood or in a metal circle.
- Recently I was asked to make a couple of tango dancers.
- ...
You can visit my exhibitions but I'll be pleased to welcome you at home and show you my atelier and entire collection, the whole year through, on request. Please, apply for a free appointment by mail or by phone.
Kavaly